PARTYCARVEPARTY

Event: SandFest

Location: Port Aransas, TX

Dates: March 30-31, 2001

Particulars: This was my third contest in a month and my sore arm was definitely a factor. I pulled the subject matter from current business news headlines and quite frankly don't think the judges "got it." That's okay, the spectators that did get it seemed to enjoy it and appreciated my efforts to create a sculpture that would make people think. I call it economic theory translated into sand.

Other entries in this competition: click here

"Irrational Exuberance!"
"Irrational Exuberance"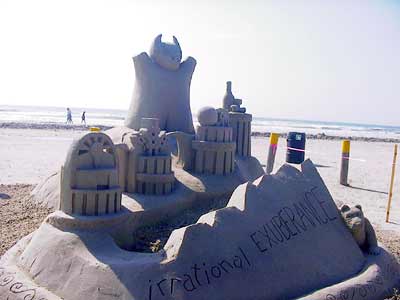 | | | | |
| --- | --- | --- | --- |
| idea materializes in garage setting.... | venture capitalists are enlisted... | dot com is secured.... | celebration ensues |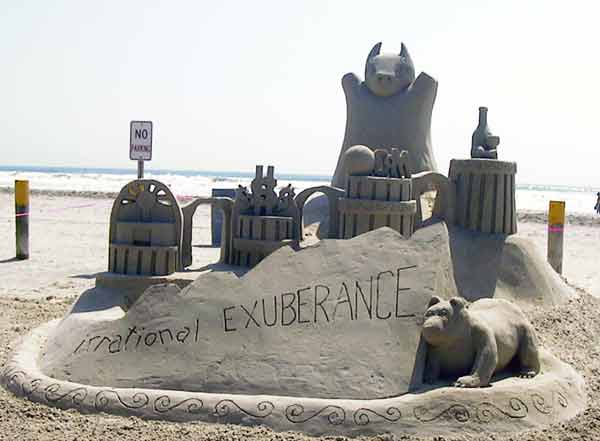 ...and the bull is king of the hill!
(but that nasty ol' bear always lies in wait)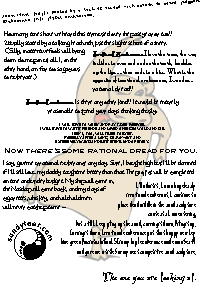 poster - click thumbnail to see larger version