PARTYCARVEPARTY

Location: Myrtle Beach, SC

Dates: May 6-7, 2000

Particulars: This is the third in a (planned series) of art gallery pieces - each with a local twist. With this piece I tied for 7th place out of 18 entries, winning me $425! (See the piece I tied with below.)

Other sculptures in the series: World Championship, Quebec, Las Vegas, Port Aransas

Other entries in this competition: click here
"On Loan: Myrtle Beach"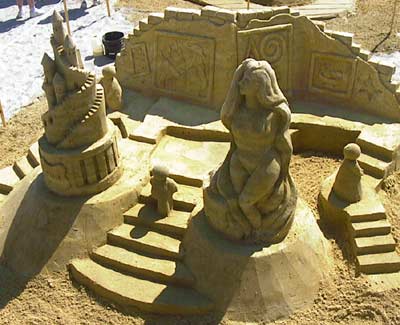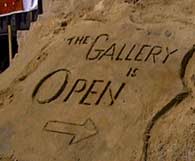 gallery open sign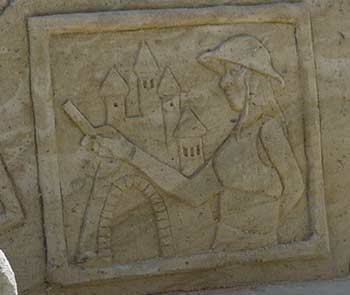 self-portrait attempt - giving myself bigger bosoms was semi-intentiona. Giving myself an over-sized nose was not.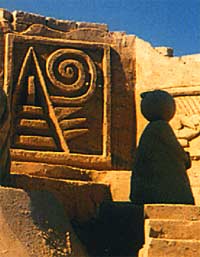 abstract detail - nice silhouette of the gallery visitor I think...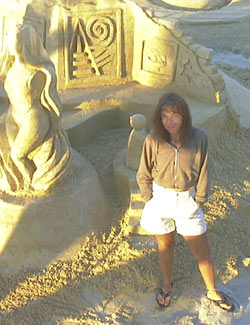 the day after the contest ended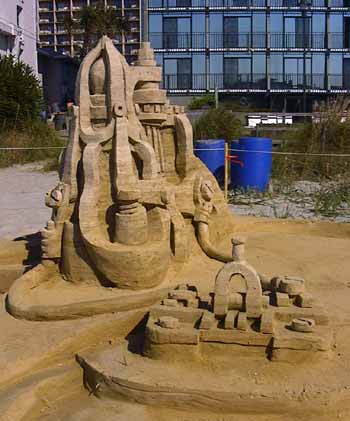 the scupture I shared 7th place with - built by Kirk Rademaker